Australian singer Sia Furler hopes to create a "Siaverse" in the NFT Opensea marketplace to allow her fans to touch her art. She is joining the trend by entering this booming industry, which many musicians are trying to enter to get closer to their fans.
Sia enters into a partnership with FTX
Famous Australian singer Sia Furler is launching an NFT collection on Opensea in partnership with Sam Bankman-Fried's FTX. Sia chose FTX because of its philosophy, but it remains platform independent.
Bankman-Fried announced the collaboration via his Twitter account. Sia hopes to be able to share NFT projects with her fans and get them to vote on the songs she writes by joining the Web 3.0 movement through the creation of her own "Siaverse".
She sees it as a new way of creating art. To do this, you have to download Metamask, create a Metamask wallet and deposit ether there. Then, you have to create an account on Opensea and link it to your Metamask wallet. The singer wants to use the platform to share gifts with her fans. She recently hosted the launch of her NFT project on December 4, 2021, where she performed a song she wrote that very morning.
NFTs foster deeper relationships between artists and their fans
NFTs have enormous potential for the music industry, especially for renowned artists who have already established a large fan base.
Major artists like Doja Cat, Lil Nas X, and Kings of Leon have already released their works as NFT, and Sony Music and Eminem have even invested in an NFT marketplace called MakersPlace. The Dallas Symphony Orchestra recently put up for sale NFTs that commemorated performances by Austrian composer Gustav Mahler to help unemployed Met Opera musicians survive the pandemic.
Concert tickets, live interviews, digital art, sound clips, and rare albums can all be converted to non-fungible tokens. NFTs give all distribution and ownership rights to an artist.
They can also help fans forge deep relationships with performers through Discord, or simply through a concert ticket as steadfast proof of concert attendance or unique curiosity. They are cutting out middlemen like record companies and streaming platforms.
A streaming platform serving decentralized art
Audius is a company pioneer streaming music in the Web 3.0 age. It is a decentralized music streaming platform based on the Solana blockchain.
It belongs to the community and it is the artists who control it. In addition, the latter get 90% of the sales revenue, but the platform does not take any share. Artists can offer content for free, receive one-time payments to unlock all content, or sell their songs as NFT. Audius rewards artists with Audio tokens for achievements such as trending titles.
The NFT boom has prompted content creators to take a closer look at NFT platforms. Moreover, it is no coincidence that they are paying more and more attention to it, because the field is experiencing dizzying growth and even the term "NFT" is recognized as word of the year in progress by the English dictionary Collins, ahead of "Bitcoin" in the number of mentions on the Internet.
Source: beincrypto.com
Receive a summary of the news in the world of cryptocurrencies by subscribing to our new service of newsletter daily and weekly so you don't miss out on Cointribune essentials!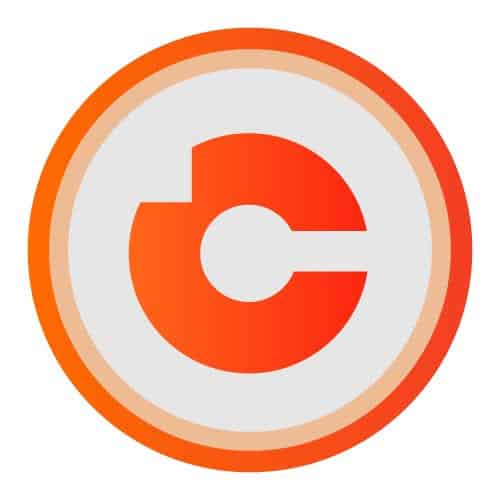 Jean-Louis Lefevre
I am convinced that cryptocurrencies are opening up extraordinary new perspectives for us that I do not want to miss under any circumstances! I try to continuously enrich my skills in this area and share with you everything I learn with my followers and my hours spent exploring this universe.