A few days ago, the launch of a collection of non-fungible tokens (NFT) called Trendy Tigers has been announced. This event is a one-of-a-kind initiative that unites the metaverse and the real world. This approach combines traditional static digital images, 3D visualizations, and interactive augmented reality (AR) video that allows the owner to teach virtual tiger tricks. Previously, such functions were not available in NFT.
Features of Trendy Tigers
The collection Trendy Tigers expects to replicate the success ofAxis Infinity, Bored Ape Yacht Club, CryptoPunks and other NFTs that have been sold for millions of dollars. However, it has one major difference: It is NFT's first collection that seeks to connect the passive perception of NFT's artwork and actively helps it master various skills. It is an important step towards NFT programming with artificial intelligence and owner recognition capabilities. Such interaction will allow " works of art " to print and potentially get closer to buyers.
As stated in the press release, NFT fans will be delighted with the features the Tigers have to offer. They understand :
a graphically rich artistic experience;
a possibility of upgrading to 3D;
fashionable tigers with additions that you can train to perform commands;
geolocation of tigers in different cities;
a rich personalized experience with the mobile application.
The limited collection
"The minting of Trendy Tigers on the Ethereum blockchain is a ticket to Jungleverse, where all animals will live with humans forever. Here, tiger owners will join an energetic community of like-minded people who speak the same language, have exclusive assets and privileges in the real world and the metaverse ", explains the press release.
The site says the core collection includes 9,999 2D images, as well as examples of AR-compatible versions. Limited presale of select items from this NFT collection will take place on November 16, 2021 at 9:00 a.m. PT at the site TrendyTigers.io.
In the third quarter of 2021, NFT's sales reached $ 10.7 billion, more than eight times the previous quarter as the crypto hype reached new highs. So the appearance of Trendy Tigers with such a set of functions will be very relevant.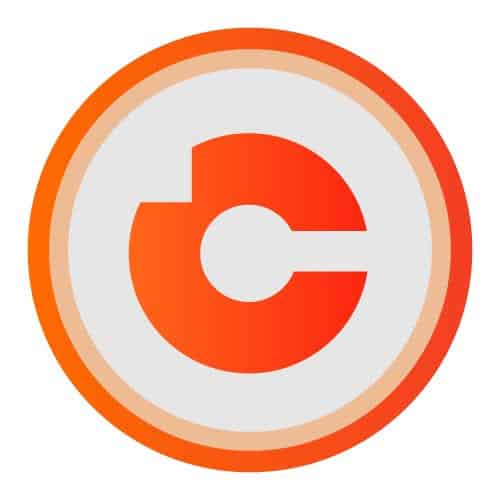 Jean-Louis Lefevre
I am convinced that cryptocurrencies are opening up extraordinary new perspectives for us that I do not want to miss under any circumstances! I try to continuously enrich my skills in this area and share with you everything I learn with my followers and my hours spent exploring this universe.