The United Nations Children's Fund (UNICEF) has announced the launch of a collection of non-fungible tokens (NFTs) on Ethereum to commemorate the 75th anniversary of the UN. A portion of the proceeds will be used to support the Giga project to finance Internet access for children around the world.
NFT collection in honor of the 75th anniversary of the UN
The launch of the collection is scheduled for January 2022. The exhibition entitled "Patchwork Kingdoms Will present works by digital artist and data scientist Nadia Bremer. Profits received from these NFTs will be used to support many children's projects, including an initiative to fund Internet access for children around the world.
The Giga project press release states that its goal is to " launch 1,000 NFTs to celebrate UNICEF's 75th anniversary. # UNICEF75. The works of @NadiehBremer are based on map data open source . Collectors will form a community that will help connect every school to the internet ".
The collectionPatchwork Kingdomswas created in collaboration with the platform oftradingNFT Snowcrash Labs, Ethereum Foundation, Metagood, and others.
UNICEF Giga Initiative
Giga is a global program aimed at making internet access ubiquitous and developing innovative startups. Giga also serves as a platform to form an infrastructure to make digital connections across the country, for every community and every citizen. The initiative was launched in 2020 under the leadership of UNICEF and the International Telecommunication Union (ITU).
In addition, in 2019, the United Nations Children's Fund (Unicef) launched a cryptocurrency fund to receive, store and distribute donations in BTC and ETH. Ethereum Foundation was the first to donate 1 BTC and 100 ETH for a total of around $ 25,000.
Recall that in April of this year, the non-profit organization Huobi Charity Limited, associated with the cryptocurrency exchange Huobi Global, donated $ 1 million in BTC and fiat currencies to UNICEF.
Source: Decrypt
Receive a summary of the news in the world of cryptocurrencies by subscribing to our new service of newsletter daily and weekly so you don't miss out on Cointribune essentials!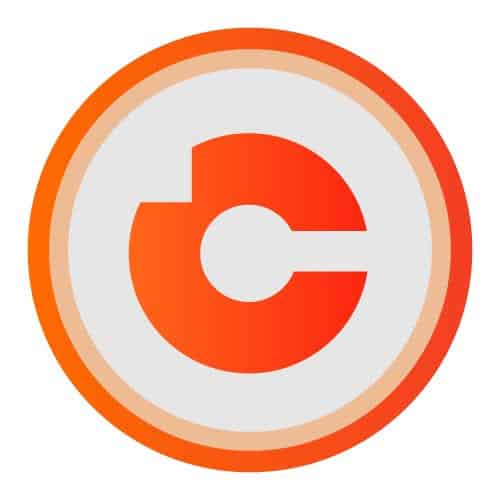 Jean-Louis Lefevre
I am convinced that cryptocurrencies are opening up extraordinary new perspectives for us that I do not want to miss under any circumstances! I try to continuously enrich my skills in this area and share with you everything I learn with my followers and my hours spent exploring this universe.