The NFTs " wear-to-earn Would have an impact on the fashion industry and here's what could happen if they go trending. The rise of the metaverse and Web 3.0 will disrupt many industries, including the multi-billion dollar global fashion industry. As the world shifts from physical to digital, traditional fashion design can transform into virtual connected objects that can be harnessed both in augmented reality (AR) and in real life.
Virtual clothes
Megan Kaspar, Managing Director of Magnetic Capital and member of Red DAO, a decentralized autonomous organization focused on fashion, told Cointelegraph that she thought fashion-focused NFTs would be the largest category of NFT in Web 3.0:
" Digital Fashion NFTs include clothing, footwear, jewelry, accessories, and items that can be worn virtually. Those wearables digital devices are currently used for speculative investments and fundraising, to dress avatars in decentralized games, to wear them in augmented reality environments and to overlay them on photos and videos. "
The model wear-to-earn enters the fashion industry
Kaspar also mentioned that a model wear-to-earn will thrive in augmented reality environments, noting that designers, brands and retailers will create clothes for digital closets. In order to build long-term relationships with consumers, Kaspar noted that designers will pay consumers to wear their virtual items:
" Brands will compensate customers for the wearing of coins by giving them access to exclusive items or fashion coins deposited in their virtual wallets, or by paying for them in the form of a fungible token."
According to Kaspar, Italian luxury fashion house Dolce & Gabbana will soon be launching " D&G Family ", the drop community-based NFTs that will take place at the UNXD-hosted marketplace:
"This will give consumers access to exclusive physical clothing only available through thedrop ", she said. Dolce & Gabbana recently launched its NFT collectionCollezione Genesi to highlight the power ofwearablesof the metaverse.
Vogue is already in the digital world
Given the rise of virtual connected objects, Norman Tan, editor-in-chief ofVogue Singapore, told Cointelegraph he was optimistic about digital fashion. Tan recently published the September issue ofVogue Singapore, which presented the theme of "new beginnings". September issue presented a unique printed cover in the form of a QR code serving as a portal to two exclusively digital NFT covers.
Tan said:
"Fashion and innovation have always been at the heart of what we do atVogue Singapore. With the theme for September's global issue "New Beginnings", we have taken the bold step of venturing into the metaverse, the destination of a new class of digital artists and designers."
In addition, virtual fashion shows are proving to be more sustainable and more accessible. For example, NFT Runway, a company that democratizes fashion by enabling brands to grow in a sustainable manner, is hosting a digital fashion show December 3-5 during Fashion Community Week San Francisco.
The interactive fashion show will be broadcast live in the Metaverse with NFT versions of physical objects recreated using patented 3DREALTM technology. This will allow the audience to virtually step onto the catwalk to view each item while rotating their avatar to view the clothing from any angle.
Like industrygaming, fashion seeks to enter the digital world in the form of non-fungible tokens, and thus continue to foster the expression of exceptional beauty and style. In the current health situation, this decision seems extremely relevant to meet the demands of its target audience.
Receive a summary of the news in the world of cryptocurrencies by subscribing to our new service of newsletter daily and weekly so you don't miss out on Cointribune essentials!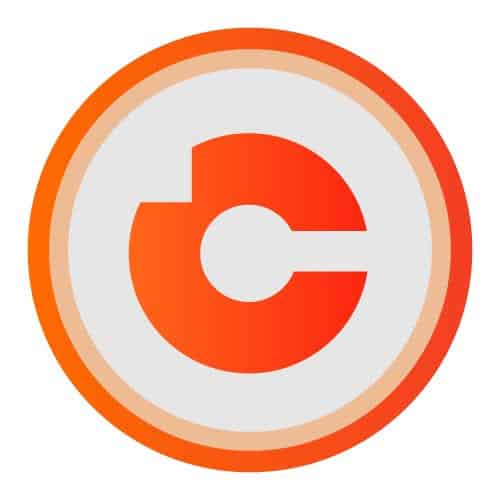 Jean-Louis Lefevre
I am convinced that cryptocurrencies are opening up extraordinary new perspectives for us that I do not want to miss under any circumstances! I try to continuously enrich my skills in this area and share with you everything I learn with my followers and my hours spent exploring this universe.