Animoca Brands will co-develop the next game based on the burgeoning Ethereum NFT project. In less than eight months, the Yacht Club Bored Ape has become one of the most valuable and well-known NFT projects, with celebrities appearing in the club, the Adidas brand, and virtual groups popping up everywhere. Now the monkeys have their own game.
The game is already announced
Today, the creator of Yacht Club Bored Ape, Yuga Labs, has announced that it will develop a game play-to-earn in partnership with Animoca Brands. Animoca is the publisher of the game Metaverse, The Sandbox, and also an investor in a wide range of games play-to-earn, as well as in projects in the crypto industry, ranging from Axie Infinity to the maker of NBA Top Shot Dapper Labs.
The game Bored Ape Yacht Club is expected to launch in Q2 2022, but no other specific details have been revealed other than the focus on the model play-to-earn and the fact that it would use the non-fungible tokens of Bored Ape. The image teaser shows a robotic hand clutching an electrified banana with the logo of the Yacht Club Bored Ape above.
The Animoca and Yuga Labs brands have yet to announce which blockchain platform the game will run on, although NFTs with monkeys are being created on Ethereum. Many Ethereum based games including Axis Infinity, use a Layer 2 scaling solution such as a sidechain to minimize fees and offer faster transactions than Ethereum's mainnet can handle.
It is also not known at this stage whether the game Bored Ape Yacht Club will be exclusive to NFT holders, or if it will be available to everyone, perhaps with benefits for the owners of the monkey tokens.
The NFT collection promotes itself as an exclusive club and offers various advantages to owners, such as access to a private Discord server, drops special merchandise, live events and additional free NFTs.
In a press release, a spokesperson for Yuga Labs said that the collaboration " would expand the utility and benefits available to all holders of NFT Bored Apes".
An NFT is a kind of deed of ownership over a single digital object, whether it is a profile photo of type Bored Ape , digital illustration, video file, or whatever.
The NFT boom continues
The NFT market exploded during 2021, with a trading volume of nearly $ 10.7 billion in Q3. NFTs with monkeys now regularly sell for hundreds of thousands of dollars each.
Between his three drops NFT, Bored Ape Yacht Club collectively generated more than $ 1.4 billion in the secondary market, according to data from CryptoSlam. He's also increasingly popular with celebrities, including comedian Jimmy Fallon, NBA player Stephen Curry, and rapper Post Malone.
As holders of the Bored Monkeys can market their footage, the project has also produced virtual metaverse groups such as music producer Timbaland and Universal Music Group. Yuga Labs recently partnered with Adidas on a metaverse initiative and plans to launch an Ethereum-based token in Q1 2022.
Games play-to-earn Usually require possession of certain NFT assets to play, and then reward players with tokens that can be exchanged for cryptocurrency. The monster fighting gameAxis Infinityis the biggest example, with some 2.8 million daily players and over $ 3.6 billion in trading volume to date.
Source: Decrypt
Receive a summary of the news in the world of cryptocurrencies by subscribing to our new service of newsletter daily and weekly so you don't miss out on Cointribune essentials!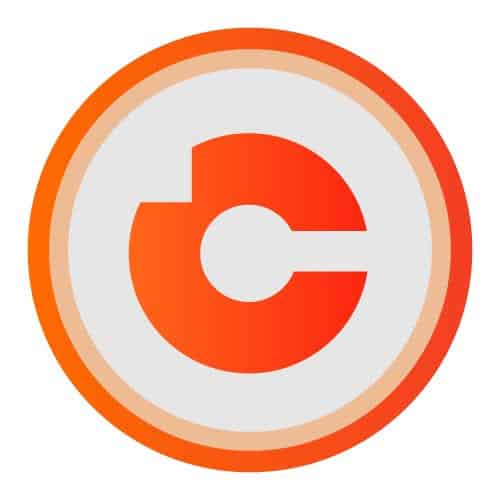 Jean-Louis Lefevre
I am convinced that cryptocurrencies are opening up extraordinary new perspectives for us that I do not want to miss under any circumstances! I try to continuously enrich my skills in this area and share with you everything I learn with my followers and my hours spent exploring this universe.