Interest in non-fungible tokens (NFTs) continues to grow. But besides their artistic side, NFTs could pave the way for a new form of social interaction based on creativity, ownership and contribution, according to Cointelegraph.
Groups serve as a cradle for NFT projects
Dozens of groups appear every week on Discord and Telegram in an effort to support new NFT projects. These groups are normally project-based and help people connect and learn about the NFT space.
Some members are experienced crypto users, but many of them are just newbies in the NFT and crypto industries. For these, these cats provide a more user-friendly onboarding experience that reduces anxiety about getting started in the crypto ecosystem.
Members of these groups are brought together by an opportunity to express themselves in the digital space as well as a common desire to connect with a community comprising like-minded people.
Each group establishes its values ​​and codes of conduct, often in a way that echoes the ideas of its NFT. For example, the project Ape Island sharing memes with the effigy of monkeys, members of Degen Yeti Ski Club exchange sentences like " Haha, Yeti " and the CryptoDads share their best dad jokes.
The world enters the metaverse
Big social media has reached a turning point. Regulators' concerns about digital privacy and declining user trust raise questions about the future of these ubiquitous platforms. As the world enters a new phase of digital interaction, the metaverse, internet users are leaning towards forms of expression and interaction that ensure digital privacy.
NFTs could be a step towards new social interactions. For example, TikTok recently announced an NFT collection. At the same time, Twitter allows NFT verification for profiles and Coinbase is launching an NFT marketplace. All of this is a testament to the existence of a large audience that could make NFTs an important part of our social bonds.
Big social media will continue to play a role, but the ideas forming in NFT communities are highlighting a new kind of social interaction based on NFTs instead of likes.
DAOs and governance reform
As NFT groups seek to organize decision-making, a need for a proper system of governance has spurred the idea of ​​creating Decentralized Autonomous Organizations (DAOs).
The community Nouns reorganizes its management by introducing an "one token, one vote". Members with at least 1% of the NFT offering can submit proposals on which the community can vote.
A new social code, fueled by ownership and cooperation, is embedded in the ethics of NFT culture. Although NFTs are still a young phenomenon, they could prove to be the necessary catalyst to attract a good number of new crypto users.
Receive a summary of the news in the world of cryptocurrencies by subscribing to our new service of newsletter daily and weekly so you don't miss out on Cointribune essentials!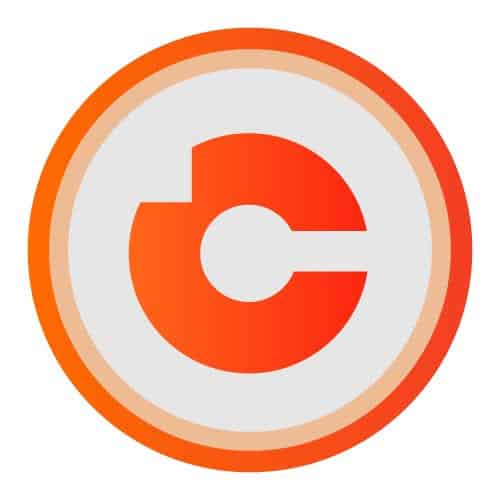 Jean-Louis Lefevre
I am convinced that cryptocurrencies are opening up extraordinary new perspectives for us that I do not want to miss under any circumstances! I try to continuously enrich my skills in this area and share with you everything I learn with my followers and my hours spent exploring this universe.