Investors in Pakistan have been victims of massive fraud using cryptocurrency. The country's main law enforcement agency has issued an advisory to cryptocurrency exchange Binance regarding the scam that resulted in the loss of $ 100 million to Pakistanis, media have revealed.
Fraudsters Trick Pakistanis to Invest in Cryptocurrency Through Binance
Pakistan's Federal Investigation Agency (FIA) has uncovered a cryptocurrency investment scam that is believed to have cost Pakistani citizens some 17.7 billion rupees (approximately $ 100 million). Providing details on the case, Imran Riaz, director of the FIA's cybercrime arm, said on Friday that the organizers used cryptocurrency. Quoted by local media, Riaz announced:
" We launched an investigation after receiving complaints of billions of rupees fraud committed using nine online apps. "
Fraudsters used mobile apps offering Pakistanis cryptocurrency investment opportunities and people sent between $ 100 and $ 80,000, an average of $ 2,000 per person. Investors were encouraged to register with Binance, the world's leading cryptocurrency exchange, and transfer money from the Binance wallet to app-linked accounts. On December 20, authorities were contacted by numerous users who complained that a dozen apps suddenly stopped working.
" During the investigation, it was found that the fraudulent accounts of different apps namely MCX, HFC, HTFOX, FXCOPY, OKMINI, BB001, AVG86C, BX66, 91fp, TASKTOK, are linked to Binance wallets ", Detailed the officials. Each of them had an average of 5,000 customers. The FIA ​​issued an advisory to Hamza Khan, identified as Binance's representative in Pakistan, and ordered him to appear in person on January 10.
" FIA Cyber ​​Crime Sindh issued attendance order to Hamza Khan, Managing Director and Growth Analyst at Binance Pakistan (Cryptocurrency Exchange) to explain his position on the link between fraudulent online investing mobile apps and Binance », Said the FIA, quoted by the Express Tribune and other press organs. " A relevant questionnaire was also sent to Binance headquarters in Cayman Islands and Binance US for them to explain the same. The agency added in a press release.
Authorities are closely monitoring Pakistani crypto transactions
The FIA ​​claims to have identified 26 wallet addresses at Binance used to transfer the money. "A letter has been written to Binance Holdings Limited giving the details of these blockchain wallet accounts as well as blocking them in debit The agency said, adding that it had also requested supporting documents and information on the integration of the apps with the cryptocurrency exchange platform.
Noting that Binance is the "Largest unregulated virtual currency exchange Where Pakistanis have invested millions of dollars, the FIA ​​warns that in the event of non-compliance, its cybercrime unit could recommend to the State Bank of Pakistan (SBP) to impose financial sanctions. She began to closely monitor transactions made by Pakistanis on the platform.
Law enforcement has also tapped into the popular Telegram messaging app, as members of the system have been added to various groups broadcasting signals about the price movement of bitcoin. The FIA ​​is sending legal opinions to social media influencers who have promoted these apps and is taking action to block all bank accounts linked to the scam.
In December, the Federal Investigation Agency froze more than 1,000 bank accounts and cards used by traders in Pakistan. The buying and selling of cryptocurrency is still banned in the country, according to a circular issued by the SBP in April 2018. Despite this crackdown, a recent report found that Pakistanis have invested $ 20 billion in crypto assets. There have been increasing calls for the government to regulate related transactions.
Do you expect Pakistan to further restrict crypto investments and exchanges after this fraud case? Let us know your humble opinion by contacting us via Telegram. And if you have any questions regarding this topic or the entire crypto universe, Cointribune will be happy to answer them!
Source: bitcoin.com
Receive a summary of the news in the world of cryptocurrencies by subscribing to our new service of newsletter daily and weekly so you don't miss out on Cointribune essentials!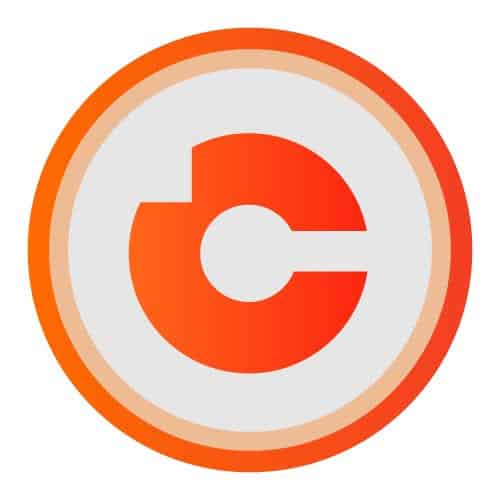 Clement Dubois
I like cryptocurrency. I've been studying it for several years now, but also investing in it and working in this field. In addition, I do articles on the subject where I try to be crisp!