Cryptocurrency detractors may well be hot, but the revolution seems unstoppable. More and more sectors seem to be affected by the breaking wave it represents. To name just the adult content industry whose expansion will be described in this post, which is also an opportunity to introduce Pokmi (PKN).
Crypto and porn, hand in hand
Pornography has always been open to change. Several facts attest to this flexibility, namely: cave paintings, photography and recently the web. Its ability to ride the waves of technology is well established. Hasn't this industry contributed to the democratization of VHS and the internet?
However, contemporary history shows a gradual abandonment of the sector relating to adult entertainment by financial companies. To name only PayPal, which has banned the use of its services by Pornhub and its community. An initiative imitated by Visa and MasterCard.
This situation has led the players in this system to innovate, to choose other decentralized exchange methods such as bitcoin (BTC). With a valuation of billions of dollars, the porn industry has seen fit to adopt cryptocurrency. This is why we have seen several partnerships with Verge (XVG), PumaPay (PMA), Spankchain or even Fantasy Market.
The advent of OnlyFans in 2016 was a game changer. This revolutionary platform has indeed brought a boost to the entertainment sector for people over 18 years old. Although welcomed with open arms by consumers, OnlyFans had its ups and downs before confirming the synergy between bitcoin and the porn industry.
Pokmi + NFT = NFP "Non Fungible Porn tokens"
This brief overview of crypto-porn marriage allows us to quickly switch to Pokmi, a NFT platform offering adult content.
For your information, Pokmi is a French company resulting from Porntech which was created in 2021. Two entrepreneurs, like Nils Lataillade and Marco Garniga, were at the origin of this initiative. They were backed up by porn industry icon Fred Coppula on occasion.
The idea was to marry adult content with the concept of a non-fungible token. With the knowledge you have about NFT, we are sure that you will very quickly understand the emergence of another underlying concept, dubbed NFP or " Non Fungible Porn tokens ".
Concretely, the NFPs grant any purchaser the possibility of holding a certificate of authenticity on several products related to adult entertainment, including digital content (photo, image, video, piece of music, etc.) and collectibles (erotic videos , actresses' underwear…).
And since all of this is driven by blockchain technology, expect more transparency, fairness and ethics in the Pokmi universe. Thus, lovers of content for 18+ will be entitled to a unique, authentic and secure quality content experience. They will also be entitled to the constitution of an uncensored NFP collection, group or private discussion interfaces, improved live formats, various tips and course videos grouped together in the "Hellos" section.
Poken (PKN), the Pokmi token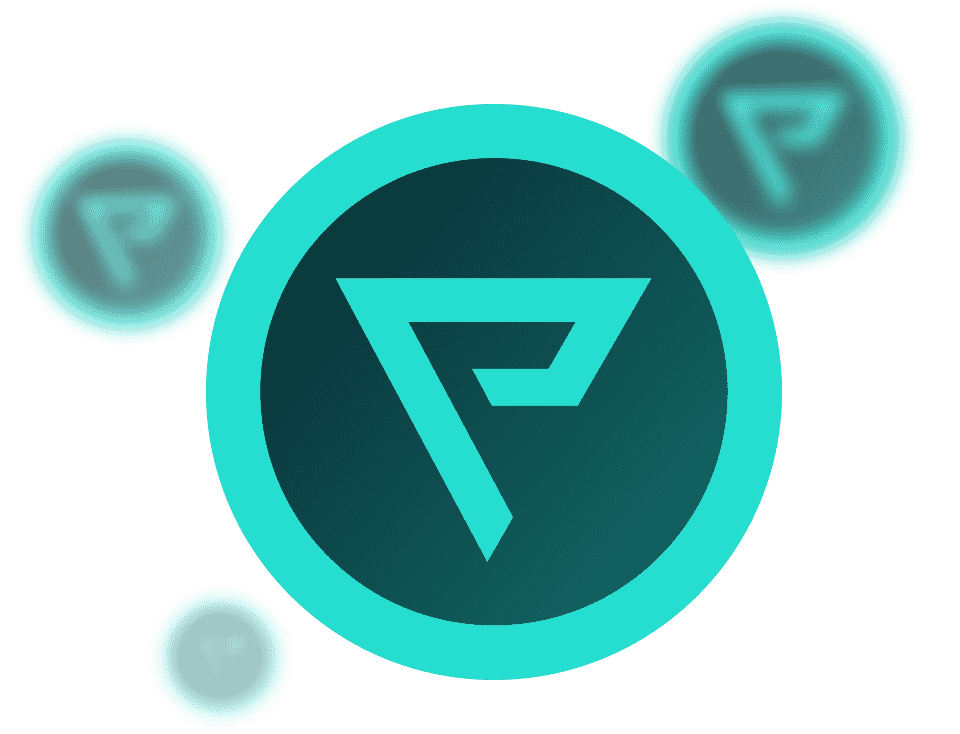 Believing itself ready to climb the steps of the podium, the French company has developed a native token: the Poken (PKN), which not only allows you to buy NFTs on its platform, but also to monetize subscriptions to the profile of content creators. In addition, a system paying for access to them on the basis of advertising established on Brave, a search browser associated with Pokmi, completes the situation.
Another thing to remember is how you can afford PKN. Two types of mechanisms are proposed: the pooling (pooling) and thestaking (staking) from Pokmi. While the first allows quick monthly APY rewards to PKN holders, the other provides for earnings ( airdropsNFT, cash rewards, etc.) over the long term forholders.
It has been reported that since then this machine is on the way to reaching cruising speed. The press has indeed echoed a historic sale of an NFP at 2.5 ethers (ETH), which represents 10,000 dollars when buying a batch of items, which consisted of a private video of X Cléa Gaultier, a well-known actress in the industry, and of panties belonging to her. This makes us believe that this cryptocurrency-porn duo is set to create wonders in the future.
Mikaia Andriamahazoarimanana
The blockchain and crypto revolution is underway! And the day when the impacts will be felt on the most vulnerable economy in this world, against all hope, I will say that I was there for something