The REALY project aims to bring the street culture of the metaverse. This new marketplace entirely dedicated to NFTs street culture and new luxury will soon be available in preview on the launchpad Bybit. Curious to know more? We explain all that to you!
"You're very nice, but the street culture what's this ? "
The street culture, which can be translated by " urban culture », Designates all the cultural, artistic and sporting practices resulting from the urban space. In France, this culture appeared at the beginning of the 80s with the arrival of hip-hop. Among the artists from the urban environment, we can cite Banksyas one of the best known. This artist from street art working under a pseudonym uses stencil painting to deliver messages often mixing politics, humor and poetry.
But the street culture also concerns clothing habits and fashion culture . Have you ever caught yourself trying to categorize a person, social background or origin, solely on their attire? Indeed, the brands and the way we choose to dress say a lot about our journey!
You will understand, this discipline brings together a large panel of artists and inspirationswhich testify to the potential of Realy.
Realy, the marketplace Decentralized NFT
Before presenting the Realy project in its entirety, it is advisable to recall what are the metaverse. Considered to be a real issue for the next decades, the metavers are fictitious virtual worlds. Their objective is to recreate digital universes where virtual, persistent and shared spaces would be accessible by 3D interaction. The film Ready Player One released in 2018 is based on this new mechanic and is a good introduction if you want to get into it.
In addition, Mark Zuckerberg recently announced the renaming of the holding company of his Meta companies; I'll let you guess why! The rise of metaverse opens a door to endless possibilities of customization and accessorization of your avatars; and that's where wishes to position itself Realy.
Realy is a marketplace decentralized network of NFT for street culture and the new luxury . By new luxury we mean rare objects from renowned brands that lend themselves well to the world of NFT! The main advantage of Realy lies in the technology developed by them. Each item for sale on their marketplace is attached to a physical objectexisting in real life.
But how do they do that?
To do this, Realy has developed an NFC technology for each "NFT-product" combo . The NFC technology (Near-Field Communication) is a short-range, high-frequency wireless communication technology that enables the exchange of information between devices.
By implementing an NFC chip in each product, Realy is able to guarantee the authenticity of the object in question while managing its property on the blockchain thanks to the NFT. These NFTs will be issued through multi-chain smart contracts (Ethereum, Solana, BSC,…), another strength of the project!
Imagine the number of applications of this technology! You will be able to owning a physical object in real life while enjoying it in your metaverseprefer. Here is another very clever blockchain application found by Realy. I let you go see their site and their medium for more information !
A preview available on the launchpad ByBit
If the project interests you and you are keen to be part of this adventure, get out your calendars! Indeed, the Realy project will soon be available on the launchpad of Bybit! One launchpad is a project launch platform aimed at providing direct access to the tokens of promising projects. You will therefore receive tokens from the Realy project (real) in exchange for the cryptocurrencies that you will block for this launchpad.
The metaverse are on the rise and tend to become amajor issue for the coming decades.
Recent Facebook announcements have greatly favored crypto projects revolving around this ecosystem. We can for example cite Sandbox and Decentraland who have been advocating for several years the importance of the metaverse and its multiple applications.
In this very favorable climate, a platform like Realy can do well by creating a link between digital and reality. Indeed, we then pass the course of pure speculation of digital assets when the latter is attached to a real entity in real life. Finally, NFTs are, to date, one of the best technologies (if not the best) to guarantee the digital ownership of an asset and everything suggests that these technologies are made to stay!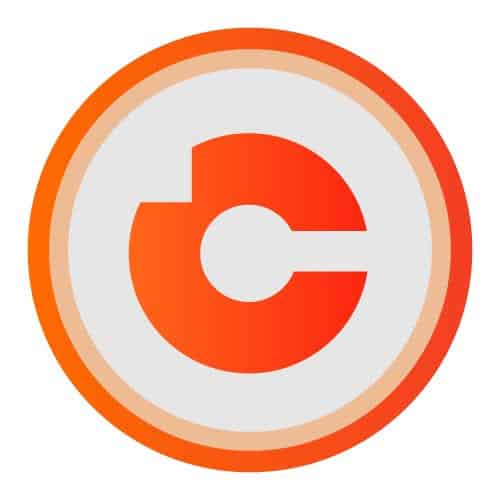 Clement Cauffet
Passionate about innovation and disruptive projects, Blockchain technologies quickly caught my attention! I take pleasure in evolving in this bubbling ecosystem and discovering all its facets! Why not share this with you?