The Red Bull Racing Honda Formula 1 racing team has unveiled the latest addition to its debut NFT collection. Continuing the theme of the 2021 Mexican Grand Prix and F1 driver Sergio " Checo "Perez, the company is offering fans the opportunity to purchase a limited edition NFT of the" RB16B»2021 in its iconic livery.
The limited edition NFT collection
First revealed a few days ago with the announcement of the series " Red Bull Racing Collectibles The Checo RB16B Charger is the latest and the last NFT to be added to Red Bull Racing Honda's very first experience in the NFT Collectibles Space.
This collection is part of a partnership with Tezos and is billed as a celebration of the 2021 Mexican Grand Prix, and in particular star rider Sergio "Checo" Perez. Besides the RB16B, other 2021 Mexican Grand Prix themed NFTs include the racing suit and the Checo , in addition to the racing suit of fellow Red Bull colleague Max Verstappen.
Checo's Special Edition NFT Helmet Has Been Released For Free For Fans early-bird as part of a gift, but sold out almost immediately. Sergio "Checo"Perez is probably the best known.
The rise of F1 racing NFTs
Red Bull initially announced Tezos as an official blockchain partner in May with a multi-year agreement that would see companies work together to produce Red Bull's first-ever NFT fan experience. The deal also saw Red Bull add the Tezos brand to its official liveries, but it's only now that we've started to see tangible results.
They are also not the first F1 team to launch their own NFTs, with McLaren also partnering with Tezos in June to launch their first NFT collection, which was released on the Tezos blockchain in October of this year. The "McLaren Racing Collective»Allows fans to collect Formula 1 racing car components MCL35M 2021.
Red Bull and McLaren's NFT collections are available through the Sweet NFT platform, which added support for Tezos last month.
Tezos and NFT
Launched in 2018, Tezos is a blockchainopen sourcewhich can be used to create applications usingsmart contractsand offers developers an alternative to Ethereum.
Tezos launched support forminting NFT on its blockchain platform relatively recently, and although its use is pale compared to Ethereum, has quickly established itself as a notable finalist. This is in part due to partnerships with established brands like McLaren and Red Bull, which have helped increase adoption levels.
The popularity of NFT continues to grow around the world, especially its collections. However, we suggest that you stay on Cointribune so that you don't miss any NFT news and get answers to all your questions about the crypto universe!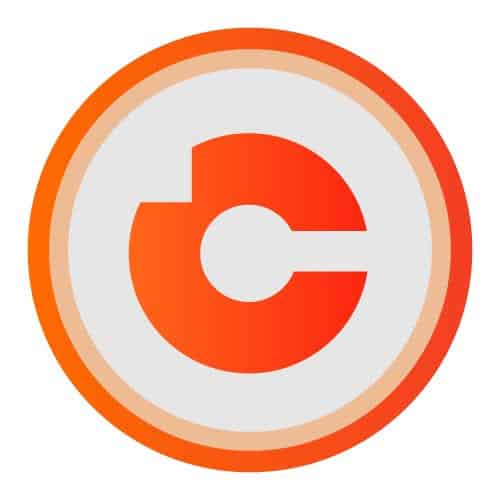 Jean-Louis Lefevre
I am convinced that cryptocurrencies are opening up extraordinary new perspectives for us that I do not want to miss under any circumstances! I try to continuously enrich my skills in this area and share with you everything I learn with my followers and my hours spent exploring this universe.