The El Comissionado Twitter account recorded 50 cases of volatilized bitcoins from the Chivo wallet launched two months ago. Hundreds of Salvadorans claim that their bitcoin has mysteriously disappeared from their Chivo wallet. The government has yet to issue an official statement on the matter. There have been several reports of bugs and technical anomalies in the Chivo wallet, speculating that it may not be secure, hampering its adoption by the general public.
Salvadorans report the disappearance of bitcoins
According to the report published by the New Scientist, El Salvador citizens report that their bitcoins have mysteriously disappeared from their Chivo wallets. The report further pointed out that around 50 complaints have been identified by El Comisionado so far. The Twitter account also states that the government has yet to respond to complaints about the disappearance of bitcoins.
" The government has not responded and does not recognize the errors. It is one of the things that people ask, that he respond to their complaints. Many waited several months for a response to get the money back», El Comissionado told New Scientist .
There have been numerous complaints focusing on bugs and other technical issues with Chivo that citizens have been complaining about since its launch. The complaints include issues in the interface of the Chivo app as well as crashing issues that the wallet sometimes encounters. More recently, the developers at Chivo fixed a privacy issue that was malfunctioning when sending Lightning payments.
The position of the Salvadoran government
For many, the government's absolute silence on this issue is indicative of its strict stance on promoting bitcoin as legal tender. The country's decision to promote bitcoin as legal tender has been met with several protests nationwide, but the government has upheld its decision despite strong criticism.
Recently, Ricardo Navarro, director of El Salvadoran Center of Appropriate Technology, expressed concern over El Salvador's decision to mine BTC using geothermal energy. Navarro further stated that the use of geothermal energy for theminingBitcoin can put significant pressure on the country's weak electric power statistics, which could jeopardize El Salvador's electricity measures.
The Salvadoran government's pro-bitcoin policy seems to be backfiring as some bitcoins have disappeared from the Chivo account of part of the population. Complaints about it mount, but the government remains silent, leaving users in the dark. Is this just a passing bug or a real flaw in the Salvadoran crypto system?
Source: CryptoSlate
Receive a summary of the news in the world of cryptocurrencies by subscribing to our new service of newsletter daily and weekly so you don't miss out on Cointribune essentials!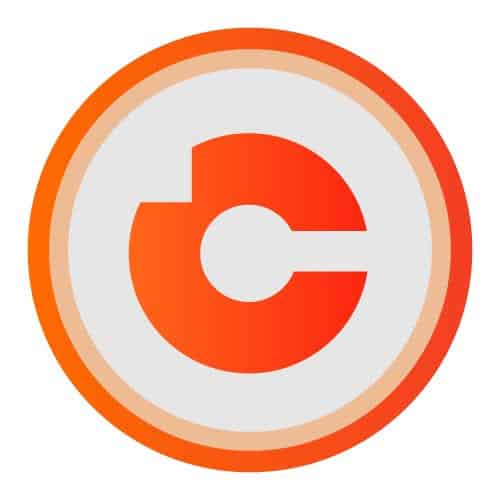 Thomas poirier
I'm sure blockchain and cryptocurrencies are the future, and I want to get this idea across to everyone because the more people who believe in cryptocurrency, the sooner the future will come.