Samsung's next generation smart TVs will have an integrated platform where users can find, buy and sell NFTs.
The new feature for smart TVs
South Korean tech giant Samsung has revealed a new line of smart TVs with an integrated non-fungible token (NFT) platform. Samsung's 2022 smart TVs, such as Micro LED, Neo QLED and The Frame, will feature an NFT Platform app that can be used.to find, buy and trade digital works of artAccording to an announcement made on December 3.
"As the demand for non-fungible tokens grows, the need for a solution for today's fragmented viewers and buyers landscape is greater than ever.", at note the company.
Transmission of images with maximum fidelity
In 2022, the company intends to launch the first NFT market explorer and aggregator for smart TVs. The upcoming platform will allow viewers to browse and trade NFTs from the comfort of their sofa. While it's unclear which platforms or markets NFT will be included for aggregation, Samsung has promised that its smart TVs will not alter picture quality, keeping the values ​​preset by the creator of NFT.
In addition to integrating NFT technology into its products, the South Korean multinational conglomerate actively invests in NFT and metaverse projects through its venture capital arm, Samsung Next. On Wednesday, December 29, 2021, the company participated in an investment round for a metaverse gaming platform.
Other companies are also embarking on NFTs
Besides Samsung, other large companies have also boarded the NFT ship. In July 2021, Coca-Cola embarked on NFTs for charitable purposes. A month later, Visa bought an NFT "CryptoPunk"Valued at $ 150,000.
Meanwhile, sales of digital art collections and digital collectibles dominated last year, representing 91% of total sales of NFT items. As sales increase, more companies based on NFTs and metaverse technology are raising large sums to fund their projects. Blockchain-based gaming companies also raised over $ 1 billion in investments last year.
In 2021, the popularity of non-fungible tokens (NFTs) has reached incredible heights. This has prompted tech companies to expand their product line. Details of Samsung's new platform are not yet known. Still, it will be available soon, as new models of Samsung TVs are expected to go on sale in the coming months. This will enable the company to become the first manufacturer of such unique devices.
Source: Cointelegraph
Receive a summary of the news in the world of cryptocurrencies by subscribing to our new service of newsletter daily and weekly so you don't miss out on Cointribune essentials!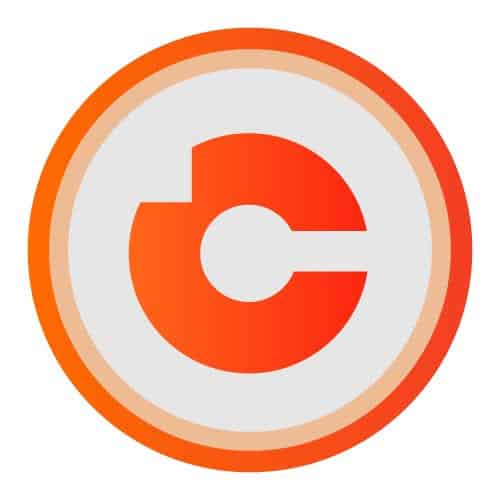 Jean-Louis Lefevre
I am convinced that cryptocurrencies are opening up extraordinary new perspectives for us that I do not want to miss under any circumstances! I try to continuously enrich my skills in this area and share with you everything I learn with my followers and my hours spent exploring this universe.