As Singapore strives to become a hub for the cryptocurrency industry, officials have also stressed the need for caution when citizens are dealing with cryptoassets and looking for investment opportunities in the digital space.
Studying the blockchain space
It is understood that the Singapore government is studying the characteristics and risks associated with different technologies such as NFTs, decentralized finance (DeFi), metaverse and blockchain. In response to a question in parliament by MP Yip Hon Weng, Joseph Teo, Minister of Communications and Information, said:
" Like the physical world, the government will seek to strike a balance between promoting economic vitality, preserving social stability, and protecting public safety in the digital realm. » He called on individuals and businesses to"play their part by participating responsibly in the metaverse".
A cautious approach
Singapore has made clear its intention to become a hub for the crypto industry as well as one for fintech. This has led several companies in the crypto and financial space to establish their regional or global headquarters in the country.
However, the country has also decided to approach the technology quite cautiously, preferring to take a measured and balanced approach to better understand the technology. As a result, the country has approved fewer licenses for businesses that want to branch out into the regulated crypto sector, with a much longer verification period. This led to several companies failing to obtain permits, including a subsidiary of Binance Holdings.
Singapore's attempts to mitigate digital market risks come at a time when regulators around the world are poised to impose more scrutiny on the sector. In places like Hong Kong, regulators have moved from a "opt-into a fully regulated regime.
Singapore's calls for caution come amid Singaporeans losing thousands of dollars to crypto scams such as the gaming craze called "Neko Inu". Singaporean MP Shahira Abdullah said users had lost more than S$100,000 due to the gaming craze. She asked Home Minister K.Shanmugam what the government is doing to prevent young people in the country from falling for these scams.
Huobi establishes regional headquarters as Binance complies with regulations
After leaving China, the country's largest crypto exchange, Huobi, established its regional headquarters in Singapore. The exchange left China following the country's crackdown on the crypto industry, selecting Singapore as its base of operations.
Meanwhile, Binance, which felt pressure from regulators in Singapore, decided to comply with their expectations and withdrew all crypto services for Singaporeans. This move aims to bring Binance into compliance with the regulations of theMonetary Authority of Singapore.
Singapore government officials have urged citizens to exercise caution and participate responsibly in the crypto market. Indeed, the government encourages citizens to follow their own balance by adopting cryptocurrencies in a progressive and measured way.
Source: CryptoDaily
Receive a digest of news in the world of cryptocurrencies by subscribing to our new service of newsletter daily and weekly so you don't miss any of the essential Cointribune!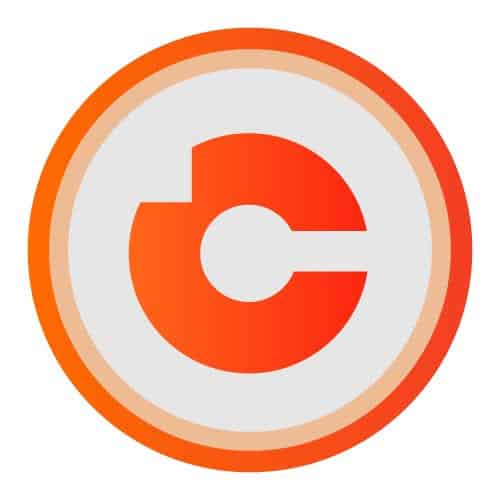 Thomas Poirier
I am sure that blockchain and cryptocurrencies are the future, and I want to spread this idea to everyone because the more people who believe in cryptocurrencies, the sooner the future will come.