Photography is a growing trend in the NFT scene, and Sloika aims to give it a dedicated space to shine.
Sloika aims to help photographers make a profit
Photographic NFTs are becoming more and more popular and sought after. A growing number of well-known artists sell photos for considerable sums, while NFT collectors make a concerted effort to add unique photographs to their collection.
Currently, a new platform called Sloika aims to help even more photographers enter Ethereum's NFT space through a dedicated platform. On November 30, she announced a $ 2 million funding round led by firm 1confirmation.
Sloika was co-founded by Ev Tchebotarav and Arseniy Ivanov, respectively founder and first employee of an online photo-sharing platform called 500px. After growing their community to tens of millions of users, their goal is now to help photographers make money in the NFT space.
The NFT acts as a deed of ownership for a proven rare digital object
Unlike OpenSea, which is akin to Amazon or eBay for NFTs, Sloika is all about photos. Featured images take up more space on the Sloika site than in a regular NFT marketplace, and photographers don't compete for attention with eye-catching profile photo collections or compositions. of animated crypto art. The Sloika platform also allows creators to have full control over key details such as rights and royalties.
"Neither platform cares about photo rights. On Sloika, each series broadcast has integrated photography rights. It's those little things ", Tchebotarav told Decrypt. "We want to go further and start tackling the problems of photographers, for example: how do they make themselves known? How do they value their work? ", he added.
The NFT acts as a deed of ownership for a proven rare digital object, whether it is a photograph, illustration, video file, or any other object. According to data from DappRadar, the NFT market exploded at the start of this year and only grew during the year 2021, with a record trading volume of $ 10.67 billion in the third quarter.
Photographers can now have more control over their work
In recent months, photography has gained momentum in the NFT space. Justin Aversano is undoubtedly the most famous photographer in the field of NFT, since his collection Twin Flames features collectors such as Snoop Dogg and Gary Vaynerchuk, an artwork that sold for $ 1.1 million at an auction at Christie's in October.
Other well-known photographers of the NFT space include Isaac " Drift"Wright, Cath Simard and Dave Krugman, while major collectors like punk6529 and WhaleShark have increased their purchases of NFT photos lately. Aversano also recently launched Quantum Art, a photo-focused NFT platform, and is part of RAW DAO, a Decentralized Autonomous Organization (DAO) focused on collecting NFT photos.
Tchebotarav and Ivanov co-founded Sloika this summer in an attempt to accelerate the rise of NFT photos and help photographers monetize their work through this platform.
In the blog announcing the investment, the general partner of the company 1confirmation, Nick tomaino, one of Coinbase's early employees, wrote that Web 2.0 platforms like Facebook and Twitter absorb much of the value when photographers share their work online. With the rise of Web3 and the NFT paradigm representing property, photographers can now benefit from direct digital sales to collectors and have more control over their work and livelihood.
Source: Sloika Raises $ 2M to Propel Rising Ethereum Photo NFT Market
Receive a summary of the news in the world of cryptocurrencies by subscribing to our new service of newsletter daily and weekly so you don't miss out on Cointribune essentials!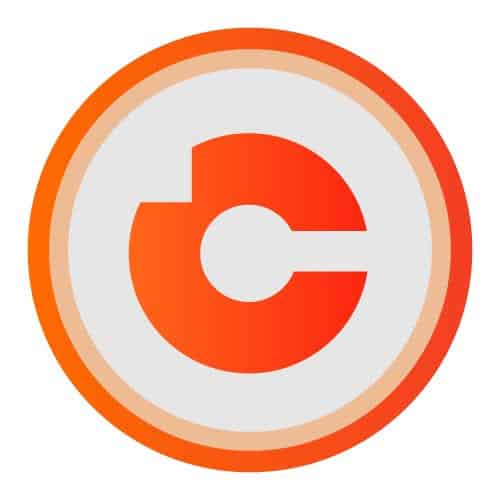 Jean-Louis Lefevre
I am convinced that cryptocurrencies are opening up extraordinary new perspectives for us that I do not want to miss under any circumstances! I try to continuously enrich my skills in this area and share with you everything I learn with my followers and my hours spent exploring this universe.