New York City Mayor Eric Adams received his first paycheck in bitcoin and ether via Coinbase. "The promise made, the promise kept", said the mayor, in reference to his promise to receive his first three salaries in cryptocurrencies.
salary in cryptocurrency
New York City Mayor Eric Adams kept his promise to get paid in bitcoins. In a video he posted to Twitter on Thursday, January 20, the official announced:
"The promise made, the promise kept. I took my first check in bitcoin and ether".
"This is an opportunity to attract attention. New York should be a center of innovation and new ideas. I want our young people to thrive in all sectors", underlined the mayor.
The official New York City website also announced on January 20 that Mayor Adams will " to receive [son] first paycheck in cryptocurrency ».
The mayor's first salary "will be automatically converted into cryptocurrency via Coinbase… before funds are made available", the statement said, adding that "salary will be converted to ether and bitcoin ».
Last November, Mayor Adams announcement that he would like to have his first three salaries in bitcoins. However, he explained:
"Due to United States Department of Labor regulations, New York City cannot pay its employees in cryptocurrency. By taking advantage of the services of a crypto exchange, anyone paid in US dollars can convert the funds into cryptocurrency before the funds are deposited into their account..
New York City is the center of the world
On Thursday, January 20, Mayor Adams commented: "New York City is the center of the world, and we want it to be the center of cryptocurrency and other financial innovation…. Being at the forefront of such innovation will help us create jobs, improve our economy and continue to be a magnet for talent around the world."
In November, he also indicated that he wanted cryptocurrencies to be taught as part of the school curriculum, noting that bitcoin was an innovative way to pay for goods and services.
Earlier this month, when the price of bitcoin crashed to the $41,000 level, the mayor note : "Sometimes the best time to buy is when things are going down, so when they go up you're making a good profit. ».
Payment in cryptocurrency is a solution that interests many people. If it seems a priori beneficial, we must not forget that it involves risks due to the high volatility of digital assets.
Source: bitcoin.com
Receive a digest of news in the world of cryptocurrencies by subscribing to our new service of newsletter daily and weekly so you don't miss any of the essential Cointribune!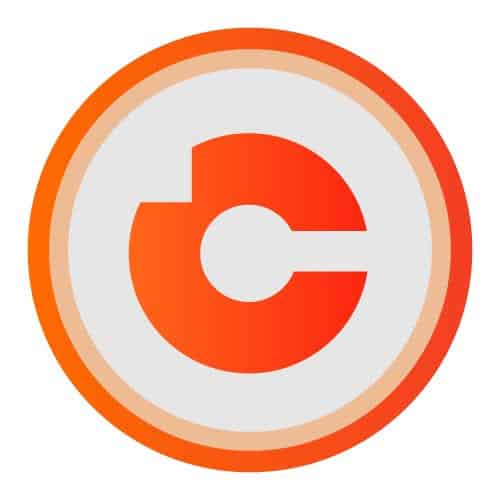 Jean-Louis Lefevre
I am convinced that cryptocurrencies open up extraordinary new perspectives that I do not want to miss under any circumstances! I try to constantly enrich my skills in this area and share with you everything I learn with my followers and my hours spent exploring this universe.