According to a new report, since 2013, the SEC has filed 97 proceedings against crypto players, 20 of which occurred in 2021 alone.
Report data "SEC Cryptocurrency Enforcement: 2021 Update"
The Securities and Exchange Commission (SEC) has imposed fines totaling approximately $2.35 billion on digital asset market participants since 2013, according to a January 19 report by Cornerstone Research.
the report "SEC Cryptocurrency Enforcement: 2021 Update" reveals that the SEC initiated a total of 97 enforcement proceedings worth $2.35 billion between 2013 and the end of 2021.
These 97 claims include 58 legal proceedings worth $1.71 billion and 39 administrative proceedings worth $640 million.
Source: Cornerstone Research
Most of the defendants were "defendant companies only" who paid a fine of 1.86 billion dollars out of a total of 2.35 billion. The remaining $490 million was imposed on individual defendants.
Although the SEC issued the first monetary penalty to a crypto participant in July 2013, the report points out that SEC-initiated litigation in the crypto space only started gaining momentum in 2017. Between 2013 and 2017, there were only six cryptocurrency-related cases initiated by the SEC.
In 2021, the agency initiated 20 of 97 cases, including 14 lawsuits in US federal courts and 6 administrative proceedings. 70% of the 20 executions were related to initial coin offerings (ICOs). The report states:
"Of the 20 enforcement proceedings brought in 2021, 65% involved fraud, 80% involved breach of an unregistered securities offering, and 55% of those proceedings involved the first two items."
The designation of the main adviser on all matters related to cryptocurrencies
Report author Simona Mola wrote in a statement that the recent cryptocurrency crackdown may be linked to the appointment of SEC Chairman Gary Gensler in April 2021, noting that between late May and by mid-September, the number of SEC enforcement actions was "significantly high".
"The SEC has filed several groundbreaking lawsuits against a cryptocurrency lending platform, an unregistered digital asset exchange, and a decentralized finance (DeFi) lender. It also imposed one of the largest monetary penalties we have seen in enforcement actions related to ICOs after Telegram », she wrote.
Cornerstone Research Vice President Abe Chernin said we can expect these tough measures to continue into the new year.
"As the SEC continues to focus on this space, in 2022 we could see more scrutiny of certain market participants, such as DeFi platforms."
The American regulator wants to determine rules in order to clean up the cryptocurrency environment more cleanly. To this effect, the last week of December 2021, Gary Gensler appointed a new employee, Corey Freyer, to help the agency monitor cryptocurrencies. The move came amid news that Elad Roisman was stepping down as a member of the SEC board.
Source: cointelegraph.com
Receive a digest of news in the world of cryptocurrencies by subscribing to our new service of newsletter daily and weekly so you don't miss any of the essential Cointribune!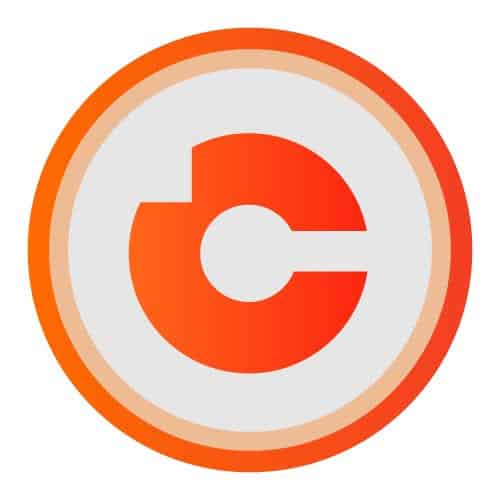 Jean-Louis Lefevre
I am convinced that cryptocurrencies open up extraordinary new perspectives that I do not want to miss under any circumstances! I try to constantly enrich my skills in this area and share with you everything I learn with my followers and my hours spent exploring this universe.