This is a very complicated love triangle. On the one hand, we have bitcoin (BTC), a popular new way of saving with many advantages. On the other, his nemesis: Christine Lagarde, fervent opponent of cryptocurrency. And finally, in the middle of this difficult relationship, we have the son of the current president of the European Central Bank, who for his part, seems very interested in investing in the "King of cryptos".
Christine Lagarde reiterates her anti-bitcoin comments
In a recent interview dated May 21, 2022, Christine Lagarde, former director of the IMF (the International Monetary Fund), now patroness of the ECB (European Central Bank), renewed her anti-cryptocurrency diatribe. The French politician and senior civil servant is known, among other things, for her virulent statements against cryptocurrencies. It is aimed in particular at bitcoin (BTC), without however being explicitly named. His words, echoing his former positions, were clear: "I have always said that cryptocurrencies are highly speculative and very risky assets. My personal assessment is that it is worth nothing. It is not backed by anything, there are no underlying assets to act as a security anchor. »
Central bankers against bitcoin (BTC)
On the other hand, Christine Lagarde assures us that the future fiat cryptocurrency (a fiat currency designates a currency guaranteed by an issuing state and therefore a central bank), issued by the European Union in particular, will be perfectly safe. "The day we have central bank digital currency, like the digital euro, I will guarantee it. (…) So the central bank will be behind. I think it's very different from any of those things. » The President of the ECB therefore assures us that the digital currency that she will issue, she will personally ensure it… It is true that the ECB is exemplary in the management of the modern European economy…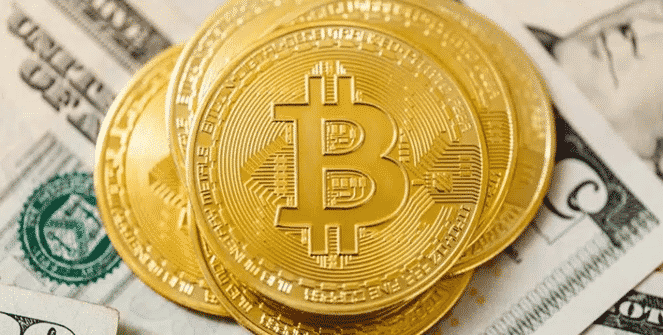 Lagarde's son invests in bitcoin (BTC)
In this same interview with Politico, Christine Lagarde admitted that one of her sons had invested in cryptos when she herself does not have any: "I want to practice what I preach. » However, it seems his advice hasn't stopped one of his two sons from diversifying his portfolio with digital assets. "He's a free man" she added. The return of our love triangle… A tragic dilemma, for which everyone can be moved.
Consequently, we understand that the approach of the former boss of the IMF and current president of the ECB is to encourage people to stay with currencies controlled by central authorities… It does not matter whether the currencies are real or virtual that they are under the control of Madame Lagarde and her colleagues. Christine Lagarde also announced a very likely increase in ECB interest rates, probably as early as next July. It would seem that inflation, less and less under control, is beginning to worry central banks. But with higher rates, it is probably the debts of the States that will explode instead of inflation. To choose between plague and cholera, between debt and inflation. Personally, I prefer gold or bitcoin!
Receive a digest of news in the world of cryptocurrencies by subscribing to our new daily and weekly newsletter service so you don't miss any of the essential Cointribune!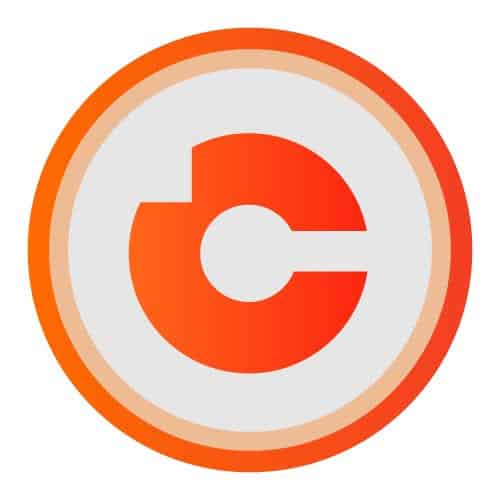 Gregory Morat
Student passionate about entrepreneurship and fascinated by the technologies behind cryptos! Yes, I am convinced that the two are intimately linked: blockchain and NFTs are revolutionizing many sectors and presenting unprecedented opportunities.