Following the first sale of non-fungible tokens (NFTs) from US pro skateboarder Tony Hawk on the NFT Autograph Marketplace, Hawk is commemorating his career with a new series of NFTs called " Last trick". The famous skateboarder's latest digital collectibles represent his most memorable figures like the Frontside Cab , Gymnast Plant and Finger flip in animated NFT form.
Birdman launches 16,600 NFT with its collection " Last trick "
Professional skateboarder Tony Hawk is considered one of the best in the world and invented many different tricks in his youth, continuing to amaze audiences at the end of his career. Hawk, also nicknamed "Birdman," was one of the first pro skateboarders to complete the 900 (a 2 1⁄2 turn or 900 degree spin) at the X Games V in 1999. It took ten attempts for Hawk to finish. skateboarding figure and since then very few skateboarders have successfully completed the 900 degree spin.
Hawk is also a bitcoin (BTC) fan and claims to have purchased the cryptoasset in 2012 after learning about the Silk Road market. The skateboarder and entrepreneur is also fond of NFTs and recently offered his first NFT collection through the Autograph NFT Marketplace created by Tom Brady. The collection Preseason Access featuring Hawk sold out in minutes. To commemorate his career, he selected five skateboard figures and turned them into animated NFTs.
" After seeing how fast my collectionPreseason Access ran out, I wanted to do something bigger and more personal with my latest set of NFTsHawk said in a statement. " For the collection The Tony Hawk Last Trick for the Autograph market, I selected five of my key figures and reinterpreted them in animated NFTs that will last forever."
A collection inspired by Hawk's five signature figures: Varial 5, Gymnast Plant, Magic Dance, Front Side Cab and Finger Flip
Hawk's latest NFT figures will include Varial 5 , Gymnast Plant , Magic Dance, Front Side Cab and Finger flip . The collection had an early access deadline of December 14-16. Today, the Tony Hawk collection "Last Trick" ofAutograph will begin its public broadcast. The official reveal date of the NFTs will be December 21, 2021 and the early access period has been reserved for owners of thePreseason Access Passby Tony Hawk.
According to the website, figures were created on 16,600 digital collectibles and each NFT has a specific rarity level. The rarity levels of the NFT collectionLast trickare called carbon, platinum, emerald, sapphire and ruby. Some are nicknamedImmortal Statue andother NFT collectibles also have aMystery Containerattached to an NFT.
"It's a lesson in humility to see how these figures take on new life in the digital age even after I've last performed them.Hawk concluded. "This allows fans to relive them in a new way."
Celebrity skateboarder Tony Hawk doesn't hide his interest in the crypto industry and is now launching his second NFT collection, "Last trick". It is based on five figures peculiar to Hawk who have marked the spirits throughout his athletic career. The initiative allows fans to immerse themselves in Birdman's heyday while reliving his exploits in a whole new way.
Source: Bitcoin.com
Receive a summary of the news in the world of cryptocurrencies by subscribing to our new service of newsletter daily and weekly so you don't miss out on Cointribune essentials!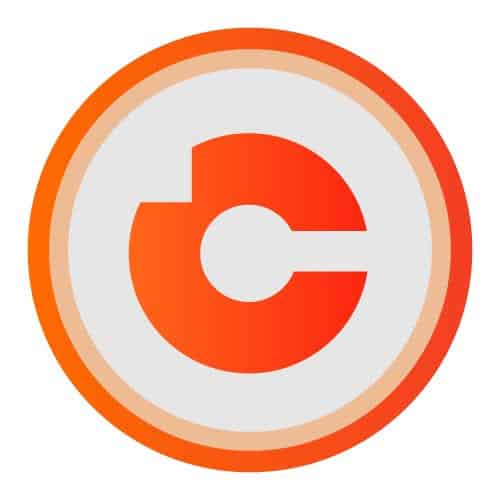 Jean-Louis Lefevre
I am convinced that cryptocurrencies are opening up extraordinary new perspectives for us that I do not want to miss under any circumstances! I try to continuously enrich my skills in this area and share with you everything I learn with my followers and my hours spent exploring this universe.