This week, Google Trends shows that the acronym NFT, which stands for Non-Fungible Token, reached a score of 100, the highest score a search query can get from the Data Analytics Aggregator. Meanwhile, statistics say that over the past 30 days across ten different blockchains, there have been $ 2.73 billion in NFT sales.
Monthly token volume reaches nearly $ 3 billion in sales: Axie Infinity, Clonex, MAYC Sales Reign
Although the cryptocurrency economy has seen a slowdown, it is too early to tell whether or not this is affecting NFT sales. However, monthly statistics show that across ten different blockchain networks including Ethereum, Ronin, Solana, Flow, Polygon, etc., there has been $ 2.73 billion in NFT sales.
The best-selling collection is from the Ronin Channel or the NFT compilation of the Axie Infinity blockchain video game. In the past 30 days, statistics show that Axie Infinity achieved a turnover of $ 219.5 million. On a month-to-month basis, Axie Infinity sales are down 66.51%.
The NFT Clonex Collection pulled out $ 212 million in the past month according to metrics from cryptoslam.io and Mutant Ape Yacht Club (MAYC) achieved $ 209.1 million in sales. MAYC was followed by Bored Ape Yacht Club (BAYC) with $ 196.2 million in 30-day sales.
The BAYC collection is followed by Cryptopunks ($ 144 million), The Sandbox ($ 90 million), Doodles ($ 85 million), Prime Ape Planet ($ 76.4 million), RTFKT Clonex Mintvial ($ 66 million) dollars) and Adidas Originals ($ 60.2 million).
Ethereum NFT Selling Leads, Cryptopunk # 4156 Sells For $ 10.2 Million
Among the top 20 NFT collections by sales, the biggest winners are the Solana NFT Shadowy Super Coder collection, registering a 170.46% increase this month, Bored Ape Chemistry Club, up 212.60%, and Bored Ape Kennel Club, up 159.19%.
Notable collections over the past 30 days in the top 20 include Doodles (+ 72.50%), RTFKT Clonex Mintvial (+ 72.83%), and NBA Top Shot (+ 87.85%). The NFT Wolf Game collection was down 81.02%, Farmers World lost 89.51% and Neo Tokyo Identities lost 53.05% last month.
The leading blockchain for NFT sales this month is Ethereum with $ 2.3 billion in sales. ETH is followed by Ronin, with $ 219 million in sales, and Solana recorded $ 109 million in sales last month.
Ethereum sales volume increased 34.41% and Flow sales increased 87.33%, while Blockchain's NFT sales increased Polygon jumped 98.93%. While Ronin's sales are down 66.51%, statistics from cryptoslam.io show Solana's are down 10.31%, blockchain Wax's are down 85.07%, and sales of the Theta NFT chain are down 90.31%.
The most expensive sale this month was Cryptopunk # 4156 which was acquired for $ 10.2 million and three Mega NFTs sold for between $ 3.6 and $ 5.6 million in ether. Cryptopunk # 2681 sold for $ 3.07 million and Meka # 2194 – for $ 1.8 million this month. The latter was followed by BAYC # 3562 for $ 1.6 million, Cryptopunk # 9953 for $ 1.57 million and Cryptopunk # 2964 for $ 1.5 million.
$ 2.7 billion in NFT sales were recorded last month, notably on the Ethereum, Ronin and Solana blockchains. The growing popularity of the cryptocurrency industry and the democratization of NFTs among the general public have pushed sales of non-fungible tokens to unexpected heights. The most important blockchains are neck and neck and all record impressive transactions. Will the NFT trend continue through 2022?
Source: Bitcoin.com
Receive a summary of the news in the world of cryptocurrencies by subscribing to our new service of newsletter daily and weekly so you don't miss out on Cointribune essentials!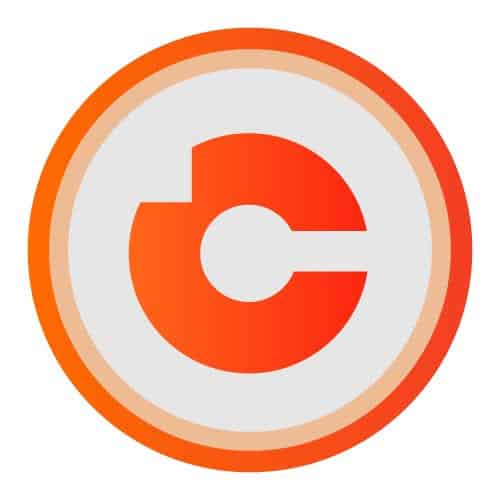 Thomas poirier
I'm sure blockchain and cryptocurrencies are the future, and I want to get this idea across to everyone because the more people who believe in cryptocurrency, the sooner the future will come.