In recent months, the UK has passed tough regulations against some of the biggest companies like Binance. But the latest news is that Westminster lawmakers have joined forces to form a cryptocurrency advocacy group and "Support innovation" in this sector.
The Cryptocurrency and Digital Assets Group
This group, called the Crypto and Digital Assets Group, is made up of British MPs as well as members of the House of Lords. SNP Party MP Lisa Cameron, who will chair the group, said members of the group are working to create laws and regulations that support global innovation.
The group will also seek to ensure that good consumer protection measures are put in place. Lisa Cameron clarified that the way "Best protect consumers" also had to be "An absolute priority for the government and regulators". The Westminster group has been supported by the digital assets trade association CryptoUK. Speaking of the event, Lawmaker Lisa Cameron announced:
"We have come to a critical juncture for the industry, as global policymakers are also reviewing their approach to cryptocurrencies and how they should be regulated.".
Lobbying by UK crypto companies
Crypto firms operating in the UK have been pushing for regulations to be introduced on time. They complained that the UK has been slow enough to create the right frameworks for crypto legislation, which ultimately forced them to move their business overseas.
In addition, the main regulator, the Financial Conduct Authority (FCA), has also banned companies from introducing crypto derivatives for retail investors. The FCA has also opposed crypto funds such as Bitcoin ETFs or any other crypto ETFs. Speaking to the Financial Times, Philip Hammond, former British Chancellor, a indicated :
"The United Kingdom is not advancing as fast as Switzerland, Singapore and even Germany" and that the country should expect to adopt financial innovations.
Over the past year, CryptoUK has lobbied lawmakers to introduce a strong regulatory framework in the country. Ian Taylor, CEO of CryptoUK, announced: "Our main focus will be education, education, education. There is no real advocacy and education at this level around cryptoassets ".
The trade association, which represents companies like eToro and Crypto.com, will act as the parliamentary group's secretariat. Lawmakers will also work to create rules for advertising cryptocurrency.
The group aims to ensure that the rules applicable to the crypto sector in the UK "Support innovation". The group will also seek to protect private investors against a host of financial crimes, including fraud committed by regulated companies.
Source: coingape.com
Receive a summary of the news in the world of cryptocurrencies by subscribing to our new service of newsletter daily and weekly so you don't miss out on Cointribune essentials!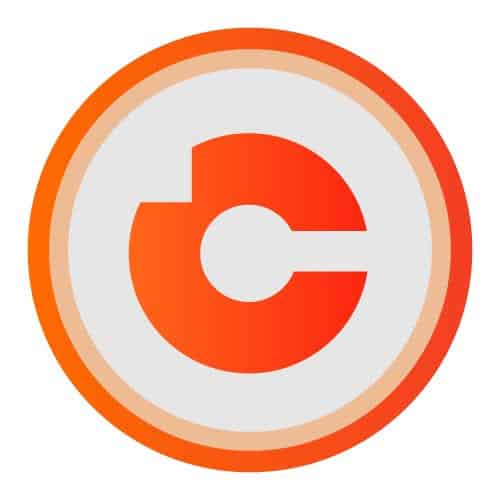 Jean-Louis Lefevre
I am convinced that cryptocurrencies are opening up extraordinary new perspectives for us that I do not want to miss under any circumstances! I try to continuously enrich my skills in this area and share with you everything I learn with my followers and my hours spent exploring this universe.