Royal United Services Institute (RUSI) is investigating the possibility of using non-fungible tokens (NFTs) for money laundering and other financial crimes. The staff of the organization is convinced that in order to reduce the risks it is necessary to introduce a KYC monitoring system.
RUSI Ties NFT to Money Laundering Risks
Royal United Services Institute (RUSI) was founded in 1831, considered the oldest research center in the world. On December 2, he published a report on non-fungible tokens (NFT) and the possibility of using them to commit financial crimes.
RUSI points out that most often an NFT is purchased from online cryptocurrency sites. But cryptoassets are often used to conceal the proceeds of criminal activity. Acquiring NFTs could be a method that could prevent law enforcement from investigating. RUSI employees insist on the implementation of the system "Know Your Customer(KYC) and constant monitoring, as happens during traditional auctions and cryptocurrency exchanges.
RUSI: possible theft of works of art in the NFT domain
For several decades, money laundering through traditional art objects has been the subject of controversy. In June of this year, New York Times reporter Graham Bowley wrote that US politicians want art auctions and auctions to be more open. This will reduce the possible risks.
RUSI researchers concluded that criminals could also exploit the NFT market. They can hack into the accounts of registered users in the markets and transfer NFT to other accounts. Then the criminals can sell what was stolen and then withdraw the funds received.
RUSI employees believe that the crime rate associated with the collection of NFTs can be minimized. This requires implementing two-factor authentication (2FA) and providing reliable cybersecurity. Additionally, RUSI is proposing to create a Stolen NFT Registry, which would store copies of lost digital artwork.
We will see how the owners of non-fungible tokens, as well as the sites that trade them, will react to this proposal. Either way, the idea of ​​creating a registry to store copies of NFT seems pretty relevant..
Source: Bitcoin.com
Receive a summary of the news in the world of cryptocurrencies by subscribing to our new service of newsletter daily and weekly so you don't miss out on Cointribune essentials!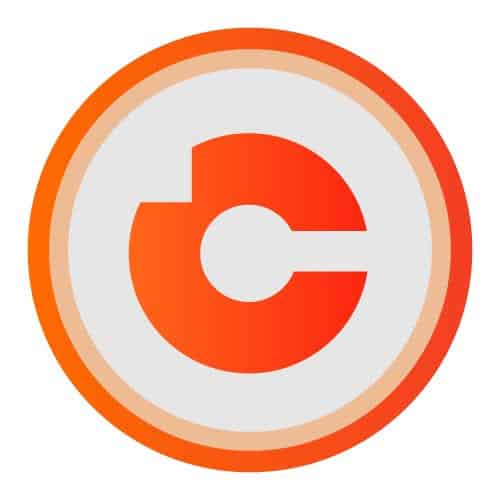 Jean-Louis Lefevre
I am convinced that cryptocurrencies are opening up extraordinary new perspectives for us that I do not want to miss under any circumstances! I try to continuously enrich my skills in this area and share with you everything I learn with my followers and my hours spent exploring this universe.