Cryptocurrency holders want to use their assets for shopping and stores around the world are starting to listen.
Adoption of new digital payment options affects business growth in 2022
A study carried out in 2021, has show that the demand for cryptocurrency payment options is high, both among cryptocurrency holders and non-holders. However, in the same study, 50% of participants noted that there are not enough companies accepting cryptocurrencies. That could change very soon.
Nearly one in four small and medium-sized enterprise (SME) representatives surveyed by Visa during his study, announced that it is considering accepting payments in cryptocurrencies like bitcoin. In the same study, 73% of respondents said the adoption of new digital payment options is a key factor affecting business growth in 2022.
2,250 small business owners located in nine countries, including the United Arab Emirates, Hong Kong, the United States and Canada, were surveyed in this study. Of these respondents, 82% announced that they plan to implement some form of digital payment in 2022.
The consumer survey
The study also included a consumer section to which 1,500 adults in nine markets were surveyed. In this section, more than half of respondents said they expected to be cashless within 10 years. 41% also clarified that consumers had given up shopping at physical stores where digital payments were not available.
The demand for cryptocurrency payments does not just encompass small businesses. In a recent Twitter poll by Airbnb CEO Brian Chesky, users said they want the option to pay in cryptocurrency when booking with Airbnb.
While most businesses are still figuring out cryptocurrency payments, one restaurant in Florida has already taken the plunge. the Crypto Street Restaurant accepts payments in all digital assets, including meme currencies and "shitcoins».
Source: Cointelegraph
Receive a digest of news in the world of cryptocurrencies by subscribing to our new service of newsletter daily and weekly so you don't miss any of the essential Cointribune!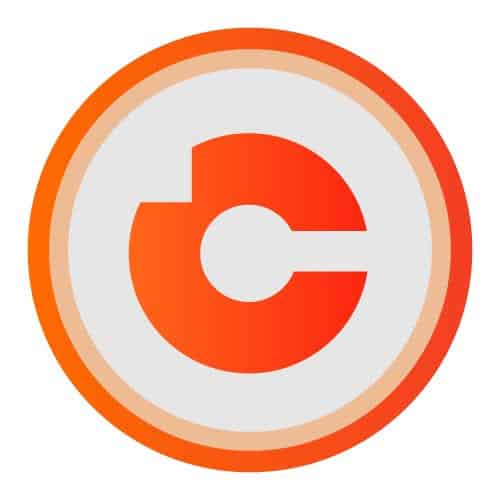 Jean-Louis Lefevre
I am convinced that cryptocurrencies open up extraordinary new perspectives that I do not want to miss under any circumstances! I try to constantly enrich my skills in this area and share with you everything I learn with my followers and my hours spent exploring this universe.