A study by the consultancy and audit firm PWC, one of the « big four ", one of the four world leaders in this sector, was published in April 2022. It reveals that companies are now reaping benefits from their investments in blockchain. In support of their conclusions: figures without appeal. 99% of companies in the world want to maintain or increase their budget in this sector. An edifying report that promises a promising future for the world of blockchain and other Web3.0 activities: cryptoassets, metaverse…
A transformation of traditional sectors towards the world of Web 3.0
What this study described is a rapid step forward, a stepping stone from traditional companies towards a sustainable transformation through Web3.0 technologies and services. The year 2021 has indeed been decisive. It has marked the history of the last ten years by being the one that has seen the emergence on the international economic scene of the blockchain and its tributaries such as NFTs, the metaverse, etc. Another remarkable fact, highlighted by PWC, illustrates the involvement of these companies in the world of Web 3.0. Indeed, the study notes that as many traditional companies have invested in the blockchain and crypto ecosystem as pure players.
A global Web 3.0 revolution
Globally, 21% of traditional businesses said they made a profit from their blockchain projects. Corporate management is also becoming the new vector for crypto initiatives. In 2021, it was rather the innovation departments that held this role. This change underlines that it is now a strategic support at the highest level which becomes the primary support for this transition to Web3.0. In addition, it can be noted that 40% of companies with a blockchain project want to partner with a pure player, in the form of a partnership or with the acquisition of one of them within the next three years. 60% of companies consider that the environmental impact of blockchains should be taken into account, a fairly high figure, which reflects the growing concern that companies have for ecology.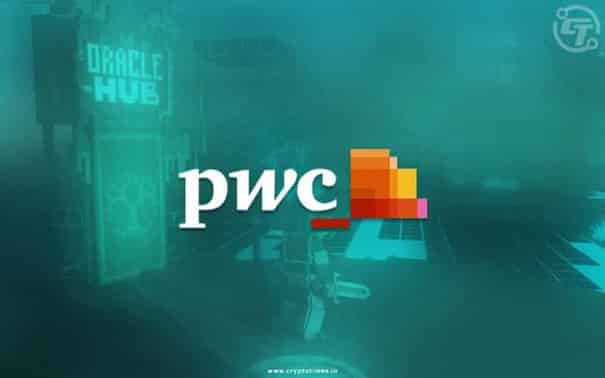 Web 3.0 for French companies
It would seem that French companies feel more concerned by ecological issues. Indeed, they consider 72% that the environmental impact of blockchains is significant. Ditto, for 50% of French companies, the energy cost of the chosen blockchain is a major selection criterion, compared to only 20% worldwide. In France, 56% of companies say they are ready to increase their budget dedicated to blockchains, twice as much as last year. It is also 61% of companies in France who announce that they have made a profit thanks to their investment in their blockchain projects. An undeniable French success, since this figure is only 21% in the rest of the world.
PWS presents us with a report with clear conclusions. The data is clear, all over the world, traditional players in the economy have massively started their transition to a market of the future. By investing in new technologies, they have secured a comfortable position in the blockchain world and the Web 3.0 universe.
Receive a digest of news in the world of cryptocurrencies by subscribing to our new daily and weekly newsletter service so you don't miss any of the essential Cointribune!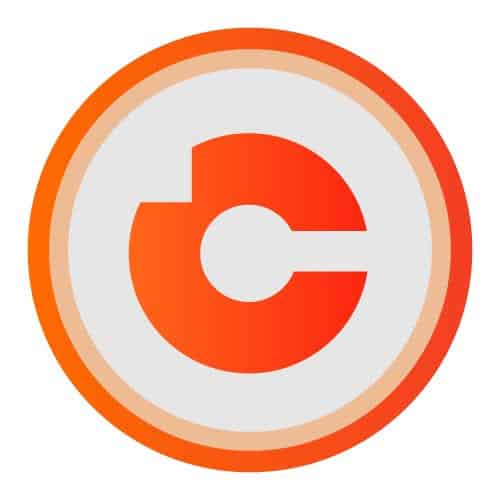 Gregory Morat
Student passionate about entrepreneurship and fascinated by the technologies behind cryptos! Yes, I am convinced that the two are intimately linked: blockchain and NFTs are revolutionizing many sectors and presenting unprecedented opportunities.