The NFTs are gradually democratizing. To reach an ever wider audience and effectively evangelize, NFT projects increasingly call on public figures or artists. mainstream to participate in their drop. No one can escape this rule now, not even the most famous cats on the Internet! Exclusive backstage look at the drop NFC-Neko with Tania Tse, founder of the project and of the Taiko NFT agency.
1) Can you introduce yourself and us NFC-Neko?
"My name is Tania and I have been in the crypto industry for several years now. I have one background in traditional finance, more specifically in the banking investment. I became familiar with crypto as it was the only asset class I was then allowed to trade. I have followed very closely the evolution of NFTs and as such I created my own NFT production agency, Taiko NFT. I always saw in the NFT a dimension largely exceeding the framework of the simple JPEG which one could buy. I sincerely believe that this is a new form of social networking which is still in its infancy today.. As part of NFC-Neko, when I met our artist Maxime Girault, I immediately saw a great opportunity to highlight the meme cats the most famous of the Internet, in a fun context of Mystery box. Maxime has been working on Internet cats for several years, with a desire to connect them to the iconic Neko figures from Japan that have changed his life. "
2) What is the structure of drop and what are its characteristics?
"There will be a total of 27,000 NFT initially available in the format of Mystery box, launched on the Binance NFT Marketplace January 7, 2022. It will therefore be impossible to know which NFT is hiding inside these boxes before buying it for a single price. the drop breaks down into 4 levels of rarity (or scarcity): normal, rare, super rare, and super super rare. More than a dozen visuals have been produced by our artist, allowing us to offer a wide variety of different NFTs. Very famous cats like Grumpy Cat or Smudge Lord are there. They are staged in a mecha universe, echoing Japanese culture. It was important to us with these cats to do a good deed with the drop by NFC-Neko. We therefore decided to donate part of the funds collected and half of the royalties to associations working for animals, selected by each of the partner cats in the operation. "
3) NFC-Neko is presented as a drop over time and in particular an implementation in the metaverse. According to you, has it become mandatory for a project collectible to have a vision of metaverse integration?
"Of course, metaverse is now inseparable from drops of NFT, and we are no exception to this rule. NFC-Neko is in partnership with the Highstreet metaverse. We plan to build a real interaction between NFT holders and the metaverse, by creating a virtual NFC Neko Coffee accessible only to holders. More generally, NFTs evolve very quickly and the standards of drops of collectibles also. Many projects say they are going to achieve great things, like creating a great DAO or developing their own game. Most of the time, these promises are broken. However, there is some kind of fad whether it's Ethereum or Solana, that is, there's going to be a trend on a " must have »For projects collectiblesNFT, and if the project does not have this component, this project is neither "competitive" nor "trendy". Recently this trend , it is clearly the metaverse. You don't have to mix everything up, some projects really intend to create a metaverse, but clearly underestimates the mass of work as a result, that's literally developing a video game and it takes a lot of time and resources. "
4) Why did you choose the Binance NFT Marketplace for this drop ?
"It was obviously a very important choice for a project collectibleslike NFC-Neko to select the best marketplace for the drop . The choice of Binance NFT Marketplace is linked to the DNA of our project. We use the intellectual property of the world mainstream in our drop(that of the most famous cats on the Internet). We reach a much wider audience than just crypto-native where the crypto-lovers . Binance was interesting on two levels. First, the concept of Mystery boxis very playful and talks a lot more to the world mainstream that one Candy Machine . Those Mystery box are almost non-existent on Ethereum or Solana. We have positioned ourselves, and we are not trying to attract whales(= big collectors) of Solana or Ethereum who are ultimately not so fond of this kind of drop with a very large supply . In addition, Binance is still much easier to understand for NFT neophytes than a Metamask and a Web3 site.In the end, we think it is the best choice because the project can easily seduce fans of these iconic cats, even if they do not come from basic crypto."
5) According to you, what are the challenges that a project like NFC-Neko must face to create, but also to engage a community?
"I think it's not unique to NFC-Neko. I would say that the main stake is to support users who come from the world mainstreamto better understand the challenges of blockchain, BSC, the NFT ecosystem and really get them to adhere to all of this. The charitable aspect of the operation as well as the intellectual property used are pillars in my opinion. The other challenge is to familiarize current Ethereum or Solana collectors with this kind of dropson the BSC that they are not necessarily familiar with. Once these elements are gathered, it is finally necessary to animate the community continuously on social networks. Take a look on the Discord, we have lots of pictures of cats!"
The structure of NFT drops is definitely characterized by its diversity and rapid evolution. Drops are increasingly associated with intellectual property from around the worldmainstream, leading to ever greater adoption of NFTs. It is becoming certain that the world's most famous personalities will sooner or later all end up participating in an NFT operation, but apparently with a bit of lag behind the felines.
This article is not sponsored by NFC-Neko. The purpose of this interview is to present the thinking that revolves around the creation of an NFT project of collectibles using IP from the mainstream world. This is in no way investment advice from the author or even from Cointribune.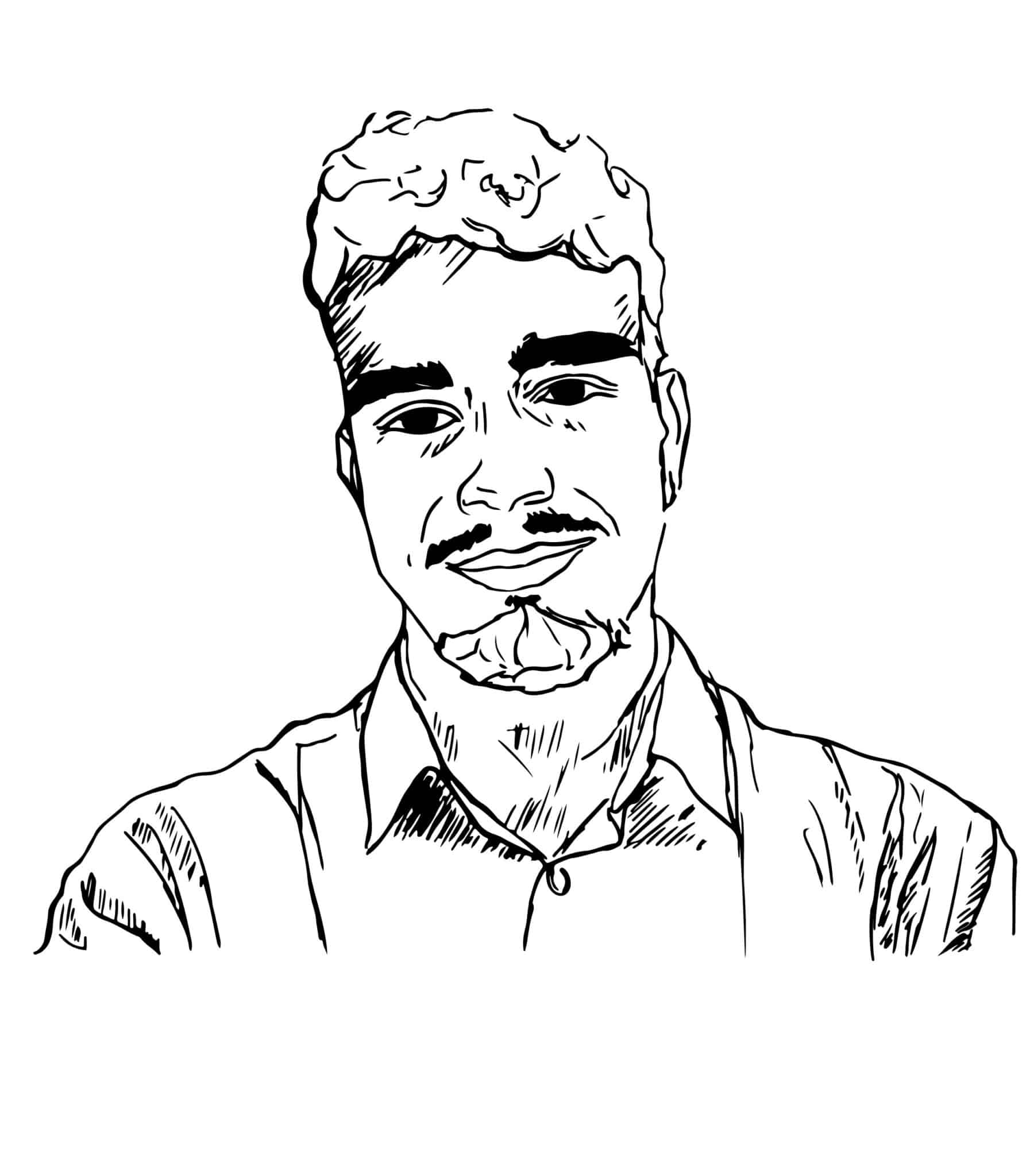 Jordan tarlet
Coming from the medical world, I have a real interest in blockchains. I am convinced that these technologies will be a real pivotal point in the years to come. I am also a big fan of DeFi.